Decor Blinds Brisbane & Gold
Coast Shutters & Blinds
Don't wait up to 16 weeks for imported shutters when our team can have 'Australian made' shutters manufactured in approx. 4 weeks and can be delivered anywhere in Australia.
Put your trust in our 38 + years manufacturing experience with our exclusive
25 year Shutter Warranty.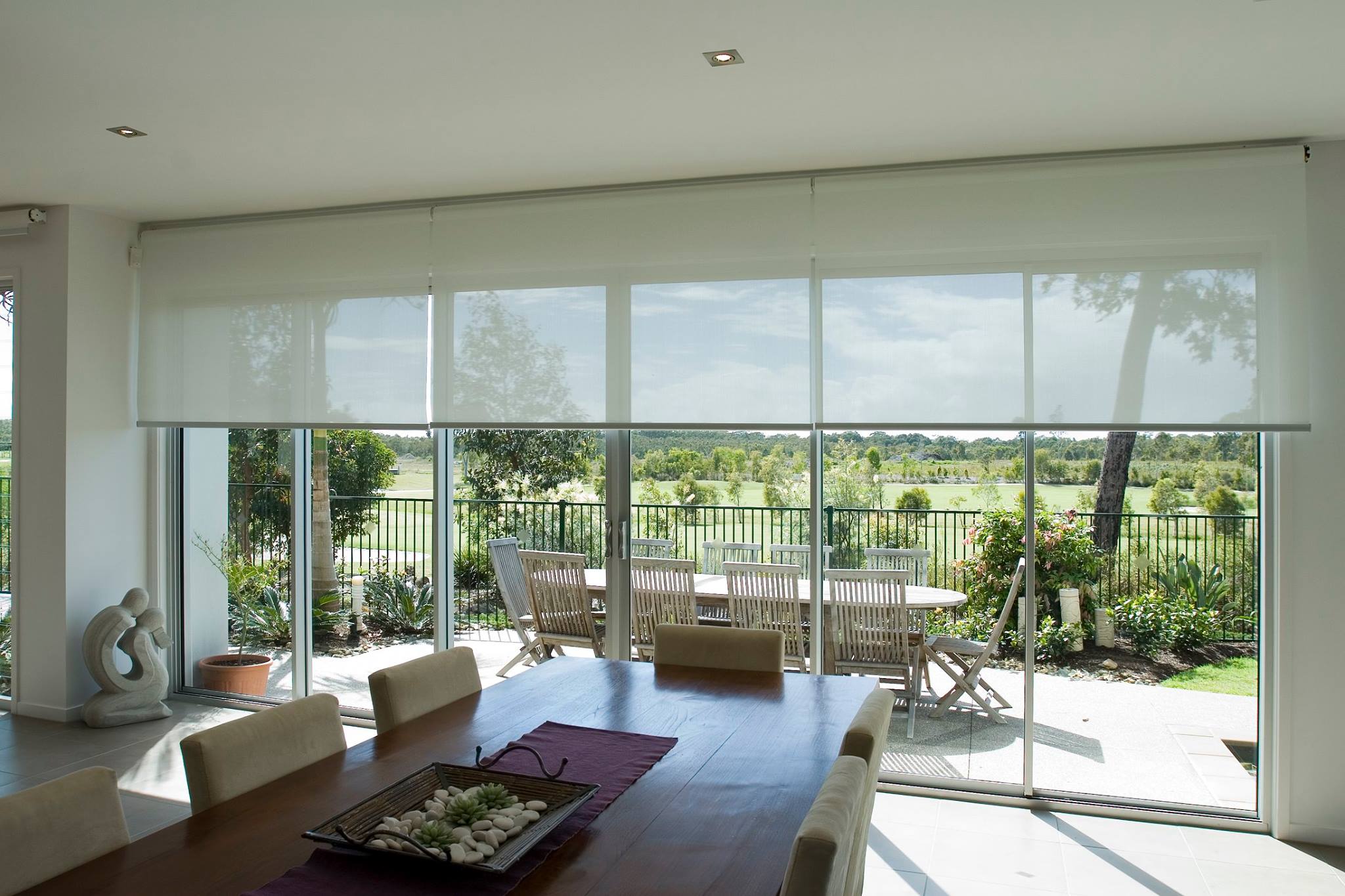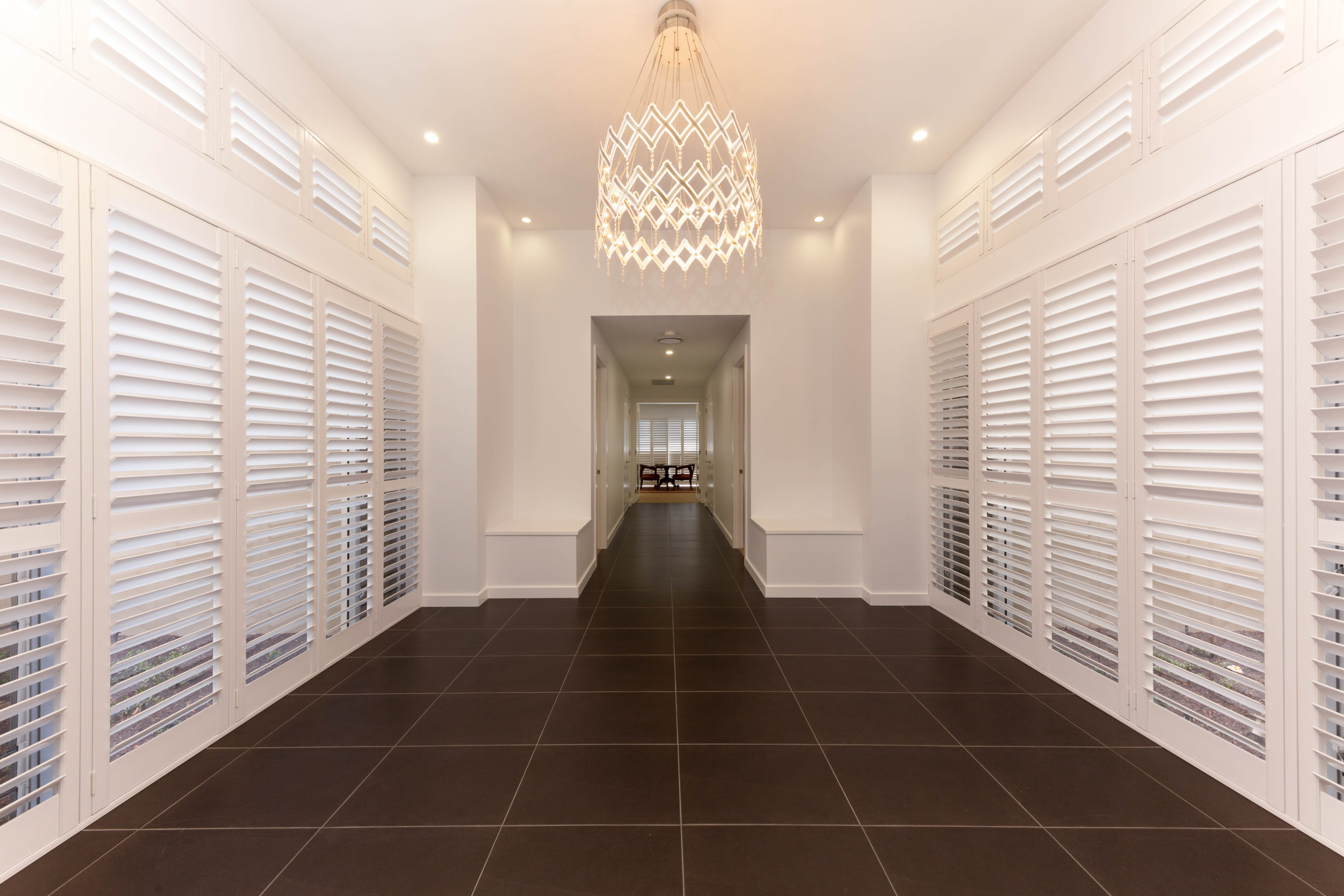 Decor Blinds is the 'Home of Australian Made Thermalite Plantation Shutters'
We have been manufacturing Blinds & Shutters in Australia for over 38 years.
Since 1984 we've developed systems & procedures that every blind & shutter we manufacture, supply & install meets the highest of standards.
Our reputation for quality service has seen our products specified on projects all over Australia, New Zealand & Asia.
Why Choose Thermalite Plantation Shutters?
Our Plantation Thermalite™ Shutters are guaranteed to be Australian-made. Every plantation shutter of ours is manufactured in our modern factory in the Seventeen Mile Rocks Brisbane area of Queensland.
Our shutters are ideal for a wide range of internal and external plantation shutter applications, including homes and other residential units, townhouses, hotels, hospitals, resorts and restaurants.
Each Plantation Thermalite Shutter comes with a 25-year warranty and a paint finish that will last for 5 years. They can be custom-made to fit any window or door, and come in such styles as fixed, hinged, sliding and bi-fold.
Thermalite Plantation Shutters also feature elliptical louvres that are available in widths ranging from 64 to 90 mm.
Contact Decor on 07 3716 7766 for more information about any of our QLD Made Shutters, Blinds or Zipcreens
Why Choose Decor Blinds?
100% Queensland owned and family run.
Over 38 years of experience.
Creating jobs in Australia.
We Work With You To Deliver Satisfaction.
Proudly Australian Made.
Guaranteed 15 Working Day manufacture time Australia Wide
Why Buy from a BMAA Member?
There are a number of benefits in using a BMAA member for all your window furnishing needs, but the most valuable for you is peace of mind in knowing that the company you are dealing with has agreed to a Code of Ethics. BMAA member companies range from small family businesses to large national organisations.
Click here to see the advantages of dealing with a BMAA member
We'd love to Hear your Feedback, so Please Leave us a Review!
Read some of our Reviews
Arched Balcony Shutters
Very Professional Company, Office Staff and Tradesman Great would highly recommend
Excellent product & wonderful company to deal with
I have now twice installed Decor Blinds Thermalite Shutters. The first in a solid brick apartment and now in a freestanding house. I had never previously installed shutters. I am retired and have basic handyman skills. I made sure that my measurements were accurate and the rest was easy.
The company have been wonderful to deal with. Every time I had a question they were only too willing to help.
The Thermalite blinds not only look great but the insulation properties for both heat and cold is excellent.
I have no hesitation recommending Decor Blinds or their product
Quality shutters
The shutters were installed a couple of months ago and I have waited to see if any problems were experienced. I had seven windows done internally and cannot fault the shutters; they were installed on time, perfectly aligned and look a treat. I had considered other options but so glad I made the correct choice for my circumstances. Being Australian made was a priority for me as I wanted a good quality finish. Communication with the office and visits from the staff were excellent. The Decor service model could be copied by other companies on how to do business .Highly recommended.
Decor Blinds Service
What is important to Customers.
1. Being on Time 2. A Fair and Reasonable Price. 3. Realistic wait time for products
4. Confirmation of booked appointments 5. Good installation 6. Quality Product
All these were all meet at my recent purchase of shutters for our home, and they look fantastic. This was also the 2nd time in a different home that we choose Decor Blinds and again met every expection.
Good design, well made and effective
We have used your online shutter ordering system 4 times. Always have been very happy with the quality and the elegantly simple installation process. Good customer service. A visit to your factory confirms a well run and organised business operation with friendly staff. Thank you.